PLEASE JOIN WEBC ON THE HILL ('ROUND BACK) FOR PRAISE AND WORSHIP! THIS SUNDAY MAY 24 AT 10:00AM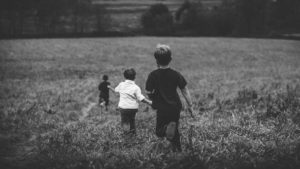 DISPERSED SEATING•FACEBOOK LIVE BROADCAST FOR THOSE CHOOSING TO REMAIN AT HOME • PLEASE PRACTICE SOCIAL DISTANCING•NURSERY PROVIDED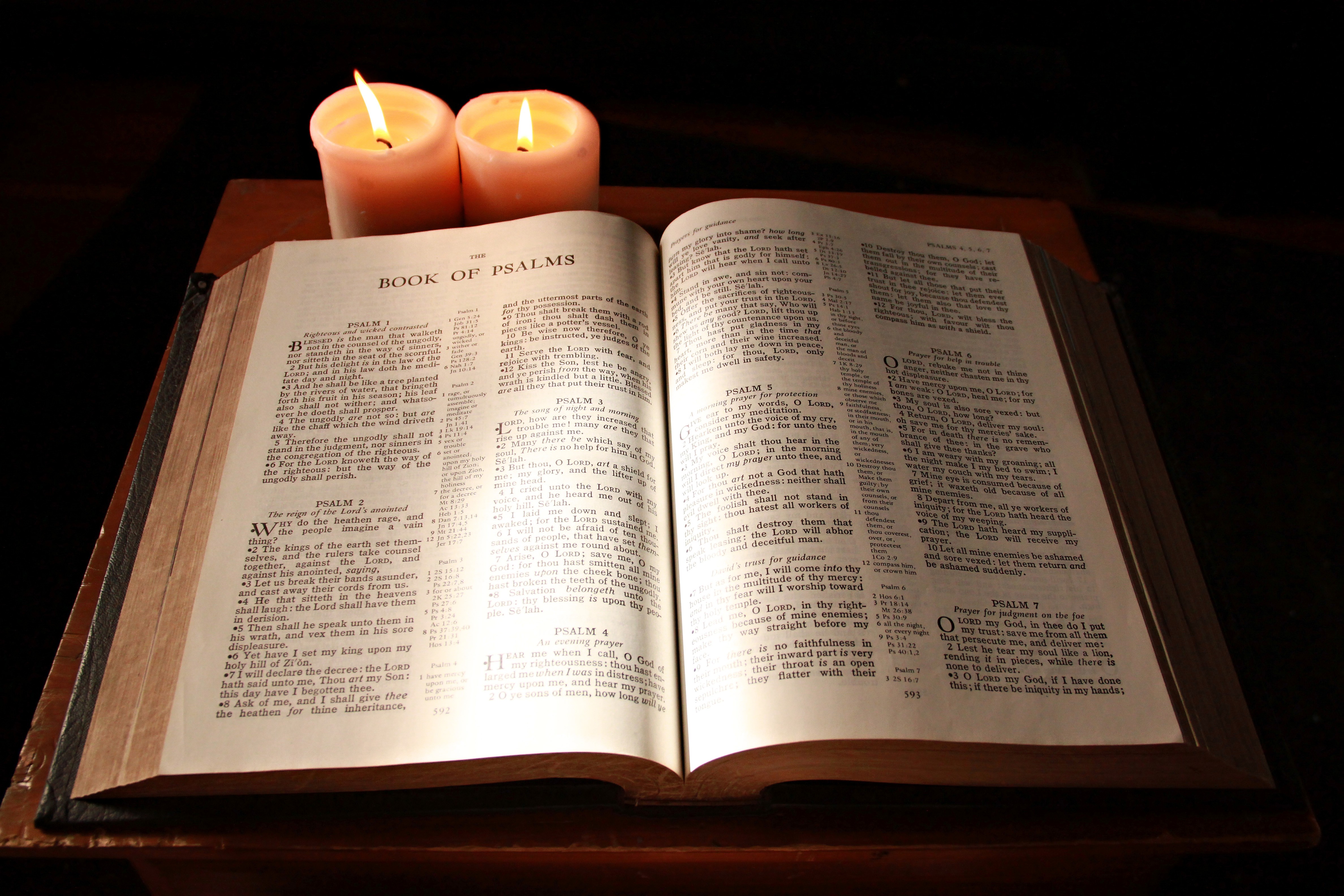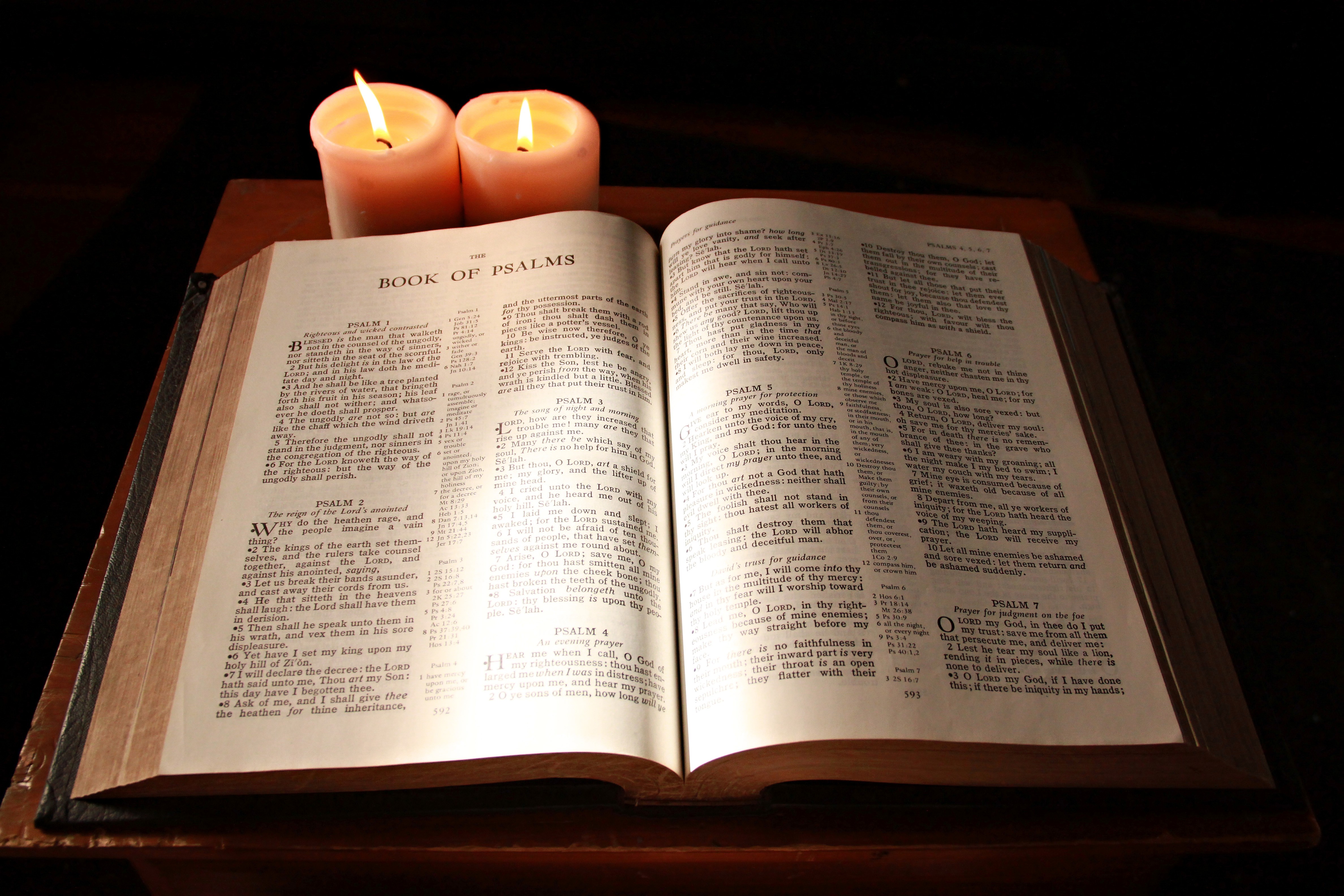 "I am confident of this very thing, that He who has begun a good work in you will complete it until the day of Jesus Christ." Phil.1:6
I don't know if there is any greater way to encourage a brother or sister in Christ than to speak these words, of the Apostle Paul, into their life. For anyone who has surrendered their life to the Saviorhood and Lordship of Jesus Christ, it is a great joy to know that God has a plan and purpose for their life. It is also a great joy to hear someone else affirm that truth in their life.
LISTEN UP! If you are a Christian reading this devotional thought, I want you to know that your life is significant to God, and as you yield your life to His Lordship every day He will accomplish through you what He has created you to be and to do on this side of eternity.
Action Step and Discipleship: Yesterday you thanked God for your brothers and sisters in Christ and the fellowship that you shared with them. Is there anyone that comes to your mind that could use a word of encouragement? Be creative in sharing this truth found in Phil 1:6 with that person/persons.
In the midst of social distancing, use any means of communication that is appropriate – a phone call, a card, or email. Do it!!! It will bring both parties "Joy in Christ".
Read more...
---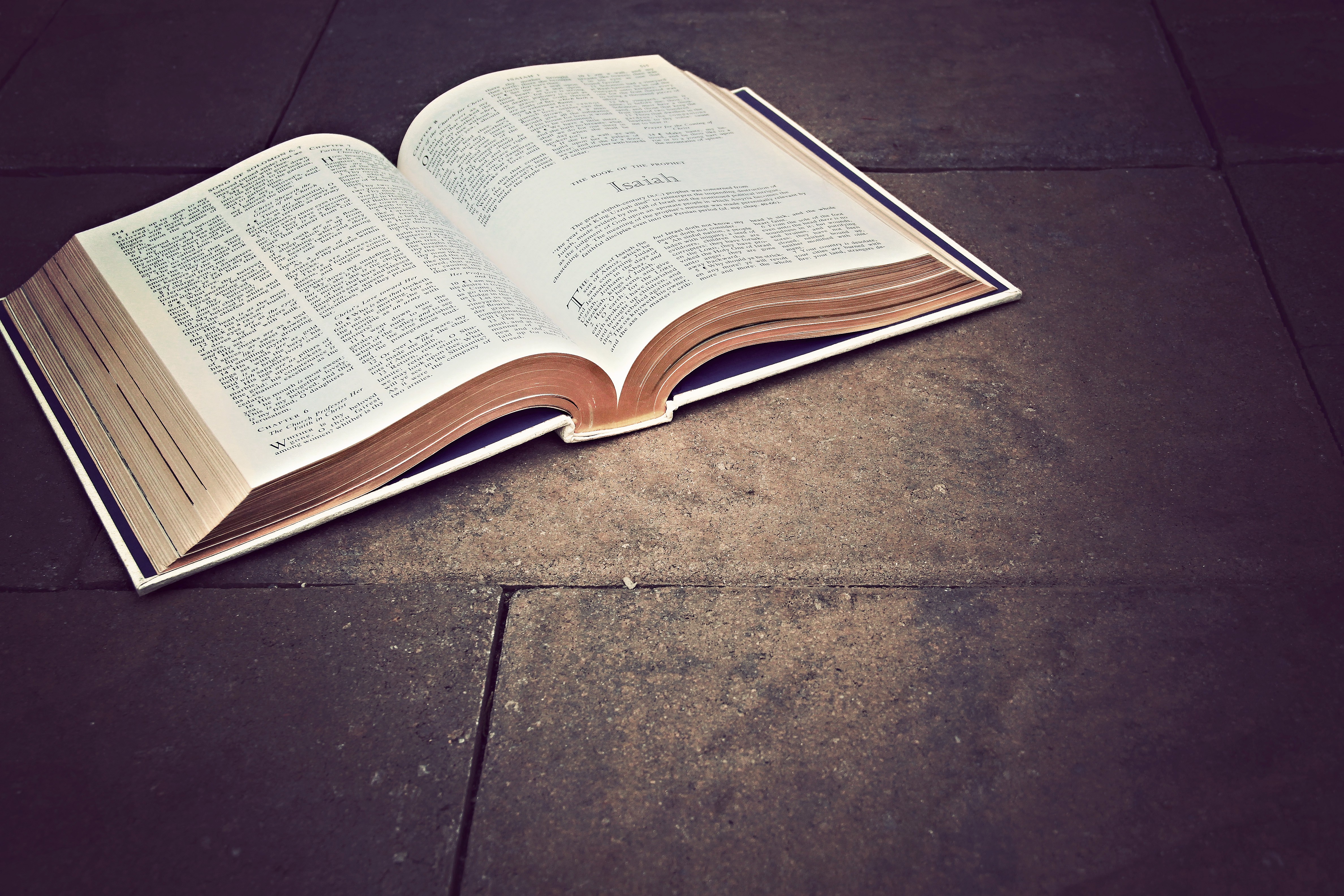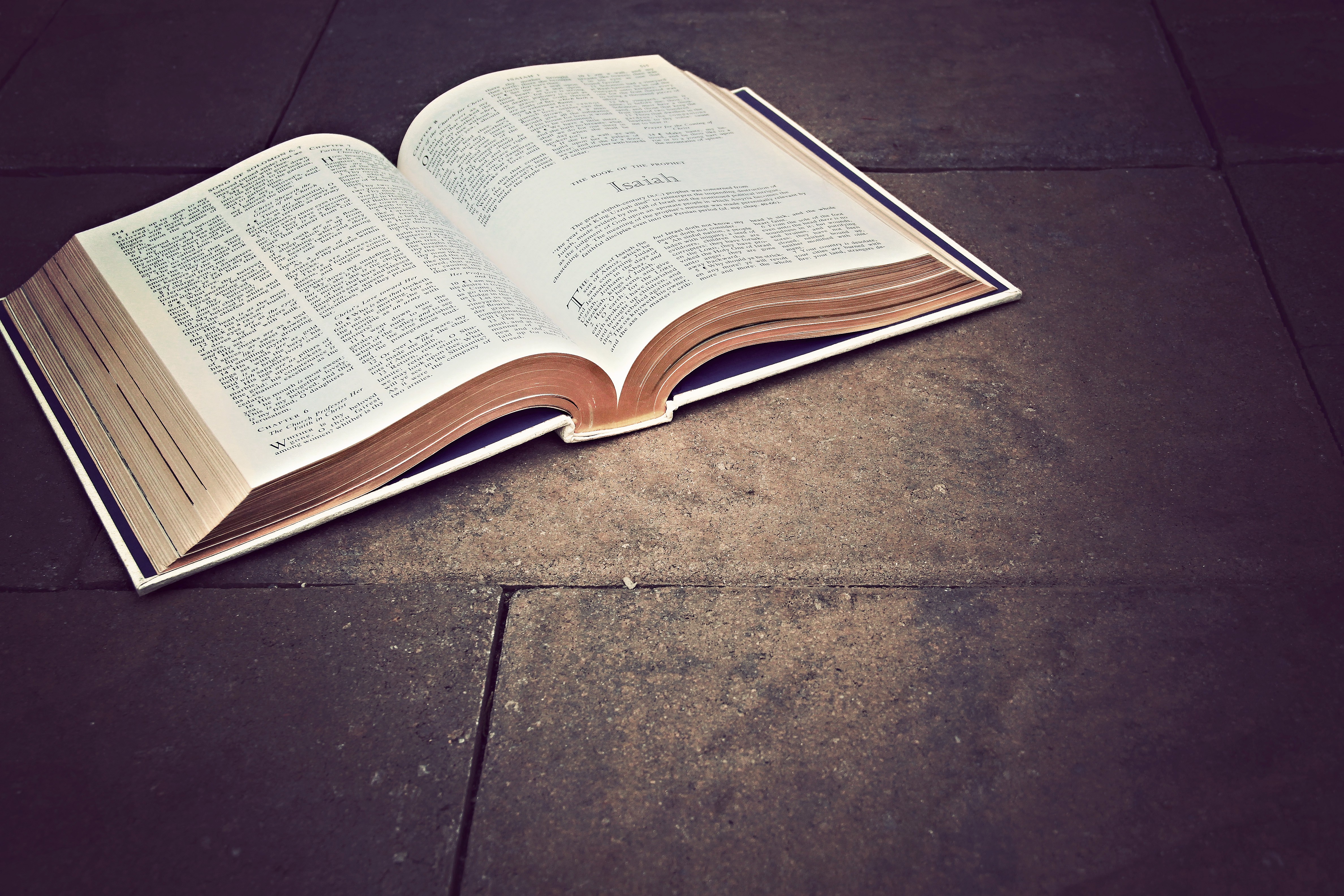 "I thank my God upon every remembrance of you," Phil 1:3
Paul told his brothers and sisters in Philippi that every time he thought of them, either corporately or individually, he thanked God for them. WOW! What a great way to pray for your brothers and sisters in Christ. Every time they come to mind, stop, pause, and thank God for them.
Action Steps and discipleship: Perhaps you need to grow deeper, more disciplined, and more habitual in your prayer life. What a great way and a great time to start, by using Paul's example of thanking God every time a brother or sister in Christ comes to mind. Start today.
"… always in every prayer of mine making requests for you all with joy, for your fellowship in the Gospel from the first day until now." Phil. 1:4-5
Paul not only thanked God for his brothers and sisters in Christ, He prayed for them by making requests before God on their behalf. This brought Paul a great deal of joy. Why? Because of their "fellowship in the Gospel."
This "fellowship" is what bonds church families together through knowing Christ as Savior and Lord, through growing in Christ in Bible study and prayer, and through going in Christ in missions and ministry. In other words they were doing life together in Christ.
Action steps and discipleship: What a great joy to have other like-minded brothers and sisters in Christ to do life together. Think about that as you pray for them today. Prepare yourself to encourage them tomorrow by speaking truth into their lives.
Read more...
---